Figment is a digital media production company that delivers creative content and cutting-edge technology. Its award-winning team has a reputation for delivering top class creative work coupled with technical innovation, and has been delivering projects worldwide for nearly ten years. From Computer Generated Imagery (CGI) to fully immersive Virtual Reality, the team blends art and technology with an innate love of storytelling to provide world class immersive experiences.
The sectors we specialise in.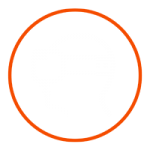 VIRTUAL REALITY
EXPERIENCES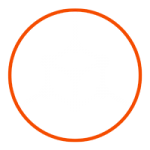 AUGMENTED REALITY
APPS & GAMES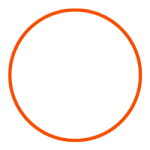 COMPUTER GENERATED
IMAGERY & ANIMATION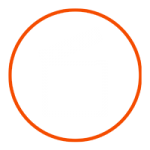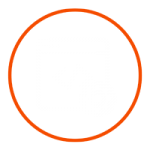 SOFTWARE DEVELOPMENT
& TECHNICAL DELIVERY
See a selection of our latest projects from around the world.